Featured Posts & Topics
Browse Pamela's tools and practices to develop conscious bravery
Approach
Pamela has worked as an integrative therapist and coach. Her transformative approach helps clients and attendees develop skills in: living in the present moment, resetting under duress, adapting to change, facing the unknown and building resilience. She is a committed mental health advocate, helping others transform difficulties into foundations for strength and compassion as they find gratitude, hope and freedom in everyday living. 
 For anyone who walks alongside someone struggling in the wilderness with addiction or mental health challenges, Pamela compassionately teaches her "pillars of conscious bravery": befriending all feelings; becoming more comfortable with discomfort and overwhelm; breathing consciously; developing whole-being awareness; living from one's essence; cultivating a "Now, there's this" approach; asking for help; viewing fear as an advisor; anchoring in healthy self-care; protecting happiness, and living with vibrancy. 
Background
Pamela received her master's in social work (MSW) from the University of Denver and completed her licensure in Colorado Springs, Colorado. In addition to receiving traditional education, she integrates skills from: somatic experiencing therapy, dreamwork, EMDR (eye movement desensitization and reprocessing), meditation and yoga into her trainings and sessions. She teaches "whole-being awareness," along with other tools and practices she designed or refined to cultivate and embed conscious bravery. Her diligent personal yoga, meditation and dreamtending practices have informed her life and her work for three decades.  
Passions
Pamela enjoys poetry, music, art, and adores traveling the world. A former competitive athlete, she loves biking and hiking, skate skiing and yoga, plays piano and the ukulele, and brings tenacious joy into each of her passions. She and her husband David divide their time between the mountains and the ocean.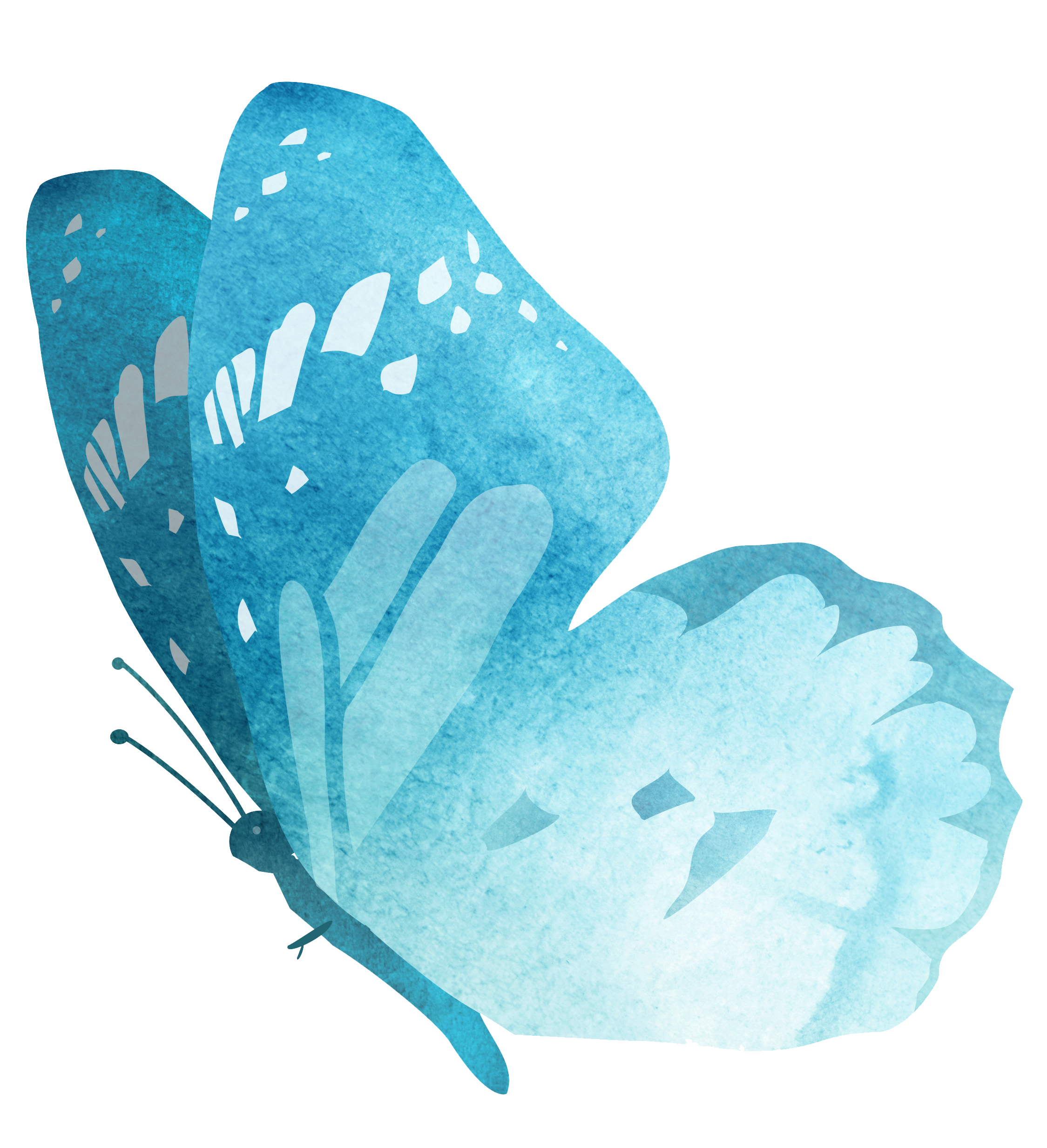 Sign up for updates
Get notified of new topics, videos, podcasts, and publications.