Moments of Strength
Told by those who have benefited from Pamela's tools and practices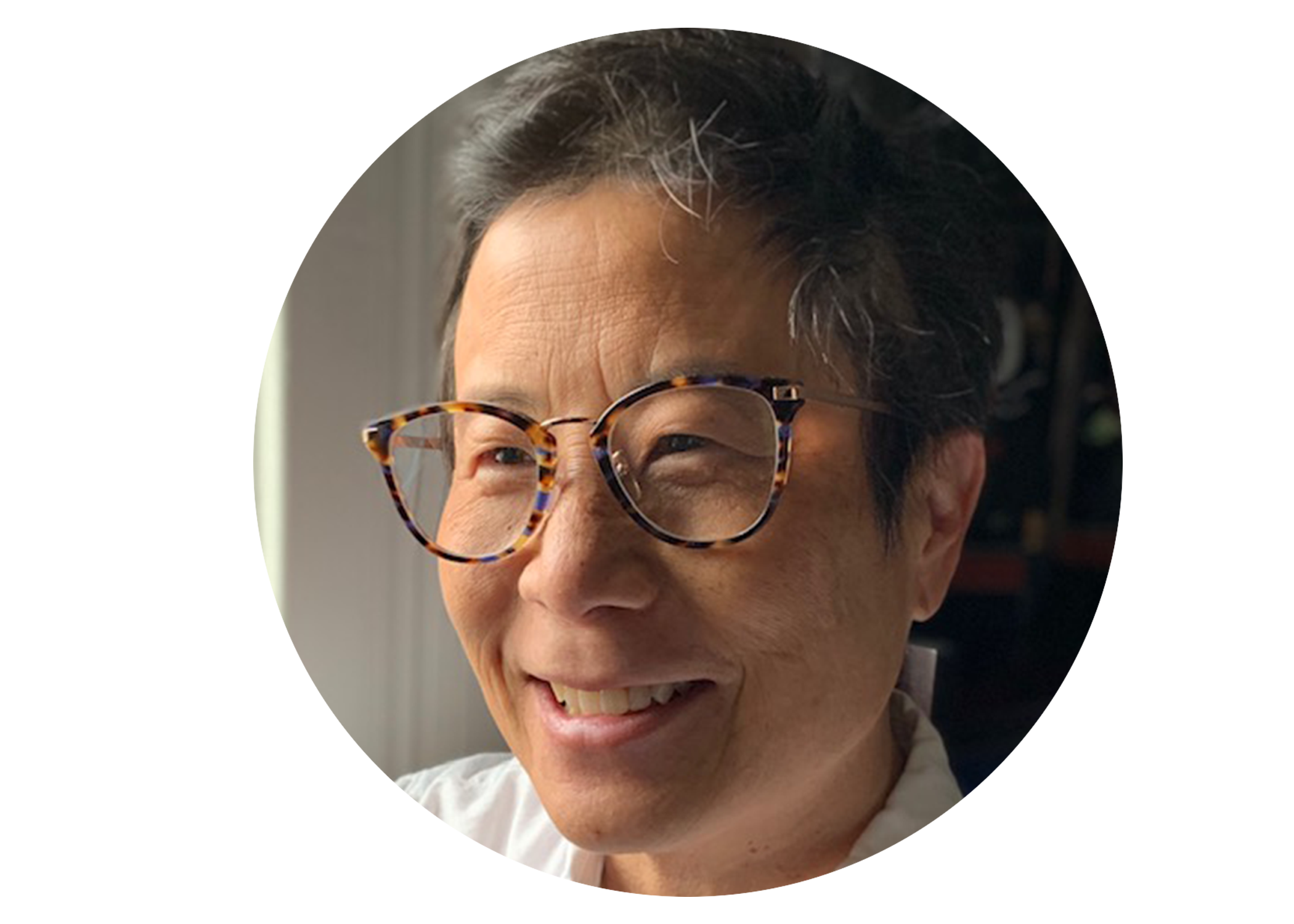 Vivian
Through my work with Pamela, I've learned to weave bravery into my life: her wisdom and compassion help me understand how to act on my deepest desires and truest self. I continue to grow in my ability to claim my space as an artist, move beyond familial codependency, and practice self-compassion.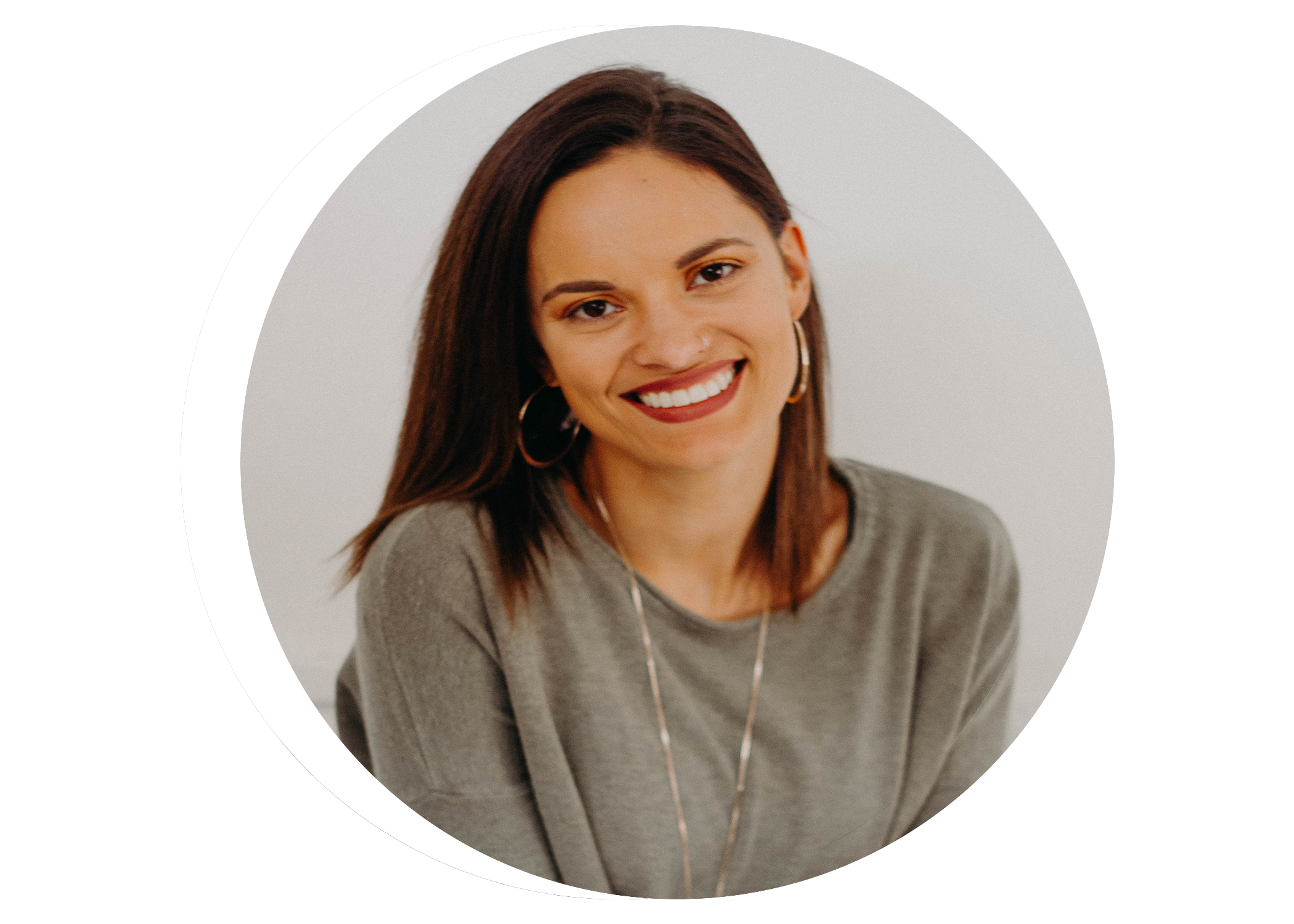 Krishanna
Taking on the challenges of codependency, depression, trauma, and ADHD was a tall order, but I did it. Thanks to the therapy I've engaged in with Pamela, I'm braver than ever now, and I love my life.
Tara
Pamela initiated me into a beautiful journey of finding my authentic voice and expression, along with a deepening capacity for presence. With her love and support I ventured onto a healing path where I have recovered from an eating disorder, struggles with codependency and trauma.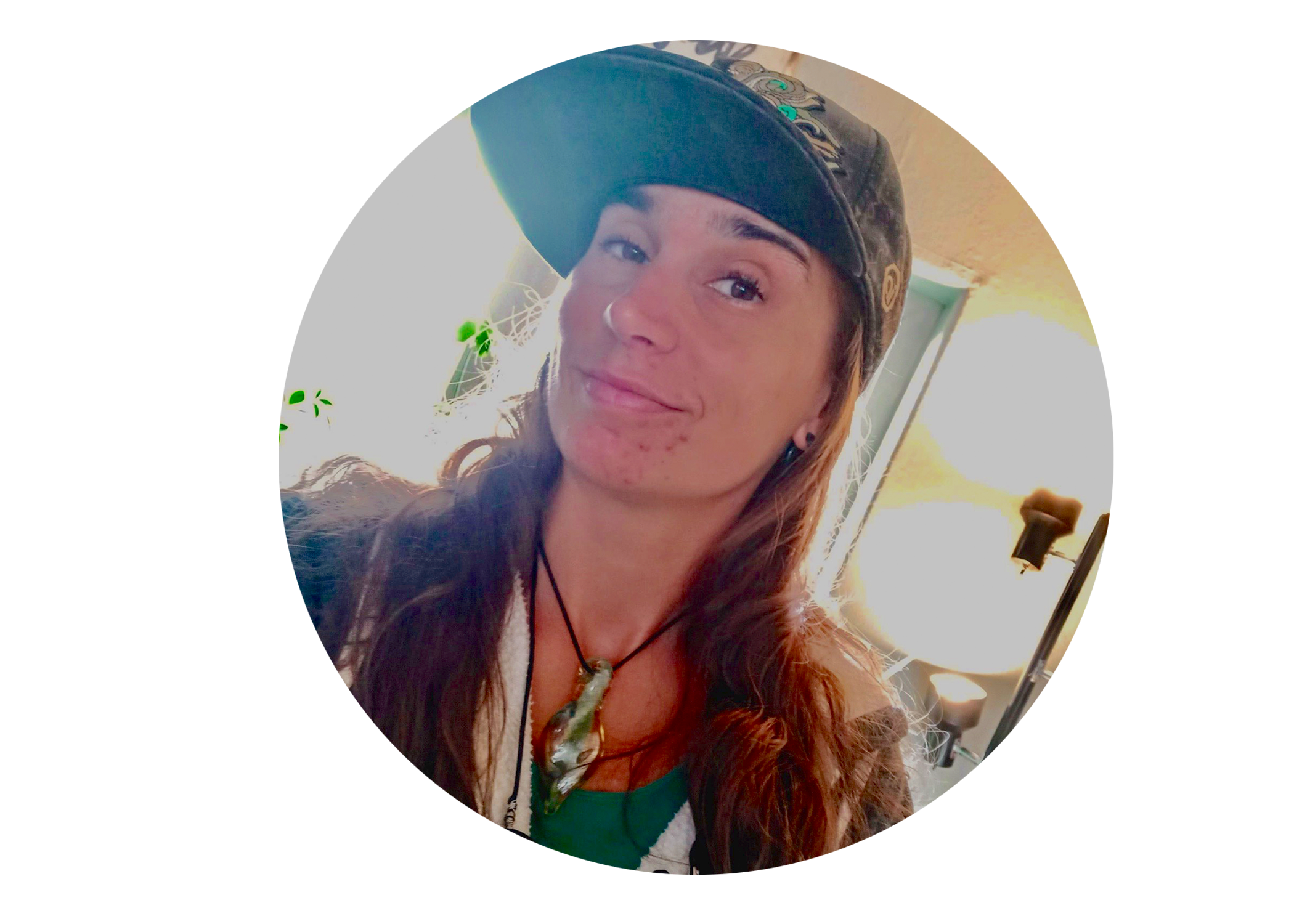 Connie
As a survivor of sexual assault, my first and possibly most impactful act of bravery in my healing journey was sharing my story. I've continued to be brave daily by choosing to live in an open-hearted manner and by being authentic in all aspects of my life, and in doing so, I've gained true personal freedom and can be grateful for the life I lead every day.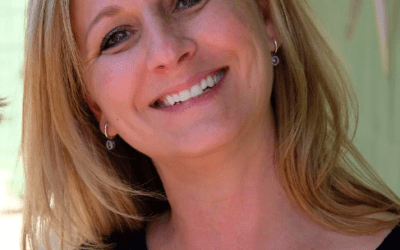 TestimonialsSTORIES OF BRAVERY Joan At the young age of 12 my mother passed away unexpectedly while I was sleeping. I woke up in the morning expecting to see her and she was gone. I was filled with so many emotions. Hurt, shock, anger, and sadness, to name a few. Six...
read more
Sign up for updates
Get notified of new topics, videos, podcasts, and publications.