Meth Awareness
Meth in the family…
     … makes holidays hard.
This year on Thanksgiving, both of my sons were away from home. They've struggled with severe methamphetamine and stimulant addiction for years. It was a quiet holiday with my husband at home.
For those of us with loved ones who wrestle with meth addiction and/or mental health issues, holidays can feel grueling not celebratory. Our beloveds are often away in residential treatment or hospitals on holidays, and we can't be together to share love, laughs or traditions.
If this was true for you on Thanksgiving or any holiday or birthday this year, you have my whole-hearted empathy.
Today is National Meth Awareness Day.
Meth addiction is a global tragedy. It's very complex. Our loved ones don't want to be addicted to methamphetamines and stimulants. No one does! It's devastating for them to have these afflictions!  What can we parents, family and friends do? Get accurate information and talk about what we go through. Break the stigma by breaking the silence, sharing support.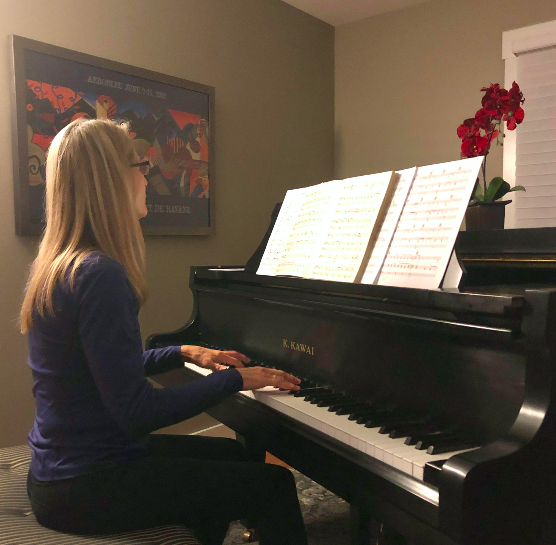 Cherishing our dear ones, we long for control, but can only control ourselves. Awareness, loving ourselves too and changing our own behaviors helps. Self-care is powerful medicine as we imbed new beliefs, live from meaning and implement courageous actions.
What is essential to help my sons save their lives is working on me, re-programming myself out of what used to feel natural for a parent to do. I don't wish for what I can't have anymore. Accepting what Is, I focus on moving through pain with self-soothing. I offer to them what I've discovered: my unshakable wellbeing. I guard my happiness with my life.
My oldest son almost had a heart attack a week and one-half ago and was taken to a hospital. He had been clean for six months, but relapsed on three types of meth, two of which were prescribed by a doctor, and the third was crystal meth. Meth: the soul-squeezing, devilish drug that makes people act with furious, aggressive anger and paranoia, becoming people they're not and doing unimaginable things.
How do I face my sons' ongoing relapses?

Using effective whole-being tools and practices to protect my contentment and keep from letting circumstances or other people define my state. I breathe consciously, allow discomfort, and self-soothe. I re-set, with wild, instinctual bravery in my body, senses, and with creativity. I remind myself of my beliefs, connecting with personal meaning. I empty out hope and replace it with optimism. Grateful my two sons are alive, structured, getting help, and doing service, I never give up on them. Extending caring not control, I keep myself in check, trying to offer them my love and boundaries, not codependency. I love like a cotton ball, not a kettle bell.

If you have a loved one who struggles with addiction or mental health, it affects you. We must be diligent at doing our own work, re-finding our own healing, bravely returning to balance again and again.

Music helps me reset, get grounded, and re-find faith. I play the piano or ukulele at times, to express the inexpressible grief and sorrow. Accepting what Is, I focus on gratitude.

Creativity is our soul's voice. It's instinctual to give our feelings a voice. Music and art provide that. I do other things too, moving my body in yoga, cycling, hiking, skiing, and kayaking. I meditate. I re-find presence. I try to just be. Connecting with authentic people I love is soulfully satisfying too, as is service.
Our beloveds have their own tasks: to heighten their awareness and throw themselves into things they love that are more powerful than their starved hunger from meth's insatiable pull; to learn to love themselves, and re-program.
What can we do about meth addiction? Let's reflect and do something.
Do you have a loved one struggling with addiction or mental health?
Is creativity your soul's voice?
Learn more with the links below: 
1) Crystal Meth Causes Severe Heart Damage:

https://www.verywellhealth.com/crystal-meth-causes-severe-heart-damage-3892537
2) Adderall & ADHD medication risks:
https://www.northpointrecovery.com/blog/loved-adderall-high-give/
3) Wellbutrin prescribed to treat ADHD:
https://www.verywellmind.com/using-wellbutrin-for-adhd-4137671