Tools
Browse Pamela's tools and practices to develop conscious bravery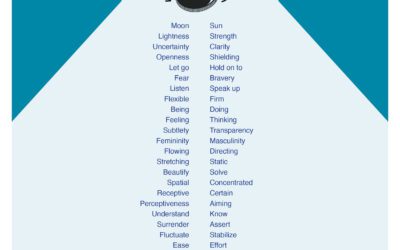 Flipsides of the Same Coin In the midst of hate, I found there was, within me, an invincible love. In the midst of tears, I found there was, within me, an invincible smile. In the midst of chaos, I found there was, within me, and invincible calm. I realized, through...
read more
RESOURCES
For Those Who Love Someone with Addiction
Resources
Adult Children of Alcoholics (ACA) (adultchildren.org)
Al-Anon (al-anon.org)
Changes Parent Support Network (cpsn.org; national)
CoDA, (CoDA.org)
CRAFT Method (helpingfamilies.help.com)
Families Anonymous (familiesanonymous.org)
Nar-Anon (nar-anon.org)
S-Anon (sanon.org)
Springs Recovery Connection (srchope.org; local to Colorado).
Addiction and Mental Health Resources
LEAP Institute (LEAPInstitute.org)
NAMI (National Alliance for Mental Illness)
VeryWellMind.com
For Your Loved One: Support for those with Addictions
Alcoholics Anonymous (AA) (aa.org)
All Addictions Anonymous (alladdictionsanonymous.org)
Cocaine Anonymous (CA) (ca.org)
Crystal Meth Anonymous (CMA) (crystalmeth.org)
Dual Recovery Anonymous (UK) (dualrecoveryanonymous.org)
Food Addicts in Recovery Anonymous (FA) (foodaddicts.org)
Gamblers Anonymous (GA) (gamblersanonymous.org)
Marijuana Anonymous (marijuana-anonymous.org)
Methadone Anonymous (methadonesupport.org)
Narcotics Anonymous (NA) (na.org)
Nicotine Anonymous (nicotine-anonymous.org)
Recovery Dharma (recoverydharma.org) Recovery Diaries (oc87recoverydiaries.org)
Sex and Love Addicts Anonymous (SLAA) (slaafws.org)
Sexaholics Anonymous (sa.org)
SMART Recovery (smartrecovery.org)
Women for Sobriety (WFS) (womenforsobroety.org)
XA Speakers (xa-speakers.org)
Yoga of 12-Step Recovery (y12sr.com)
Online Self-Help Forums for Addicts
AA Intergroup (aa-intergroup.org)
Addiction Recovery Guide (addictionrecoveryguide.org)
Addiction Survivors (addictionsurvivors.org)
NA Chat (na-chat.com)
Soberistas (soberistas.com)
Support Groups (supportgroups.com)
12-Step Forums (12stepforums.net)
Treatment Locator
Substance Abuse Treatment Facility Locator for US (findtreatment.samhsa.gov) Recovery: www.recovery.org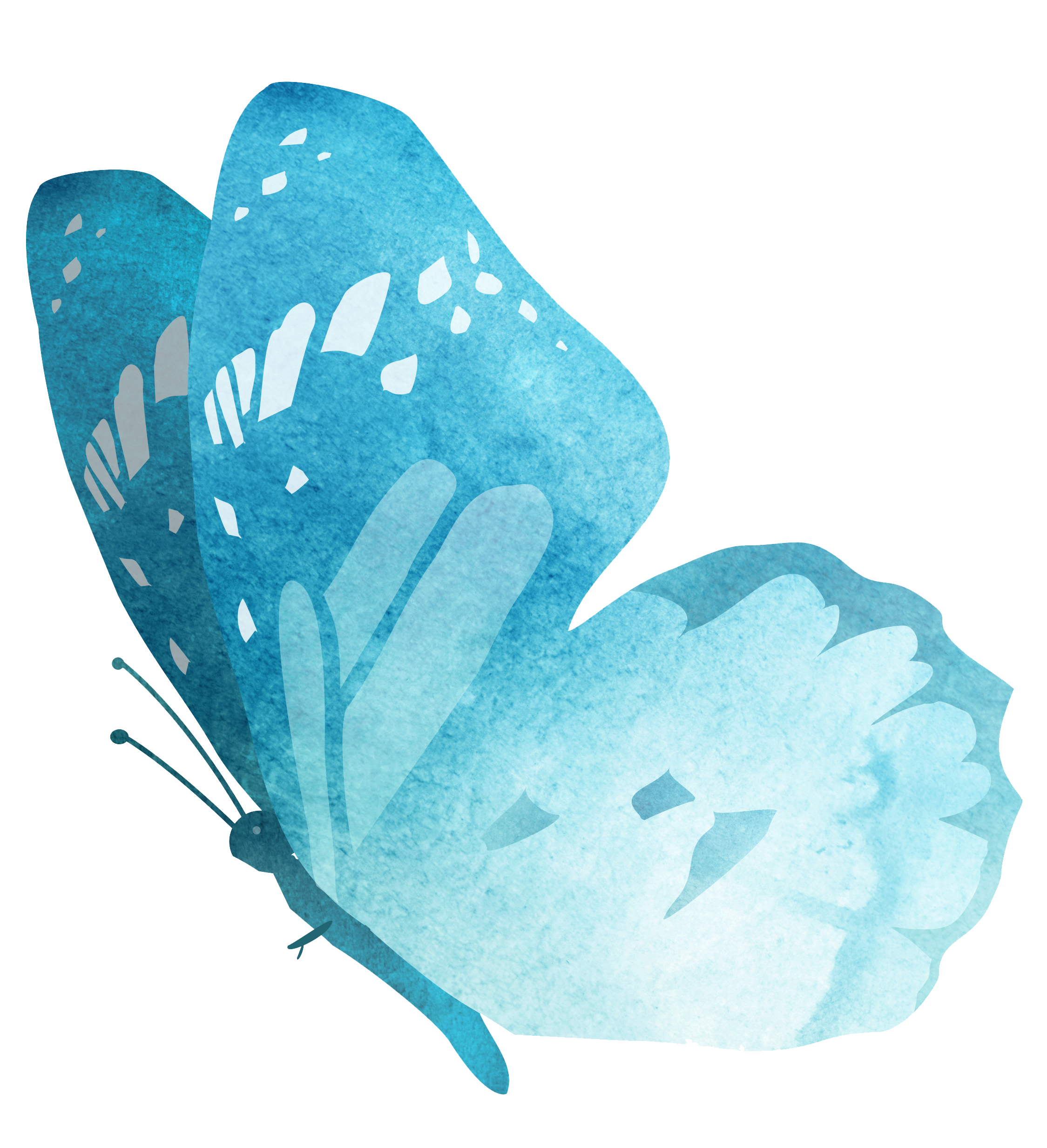 Sign up for updates
Get notified of new topics, videos, podcasts, and publications.