Conscious Bravery
Best Selling New Release
As a well-respected and experienced psychotherapist for 31 years, Pamela has treated thousands of clients and has developed over 20 tools and practices to teach conscious bravery. Also a speaker and trainer, Pamela has taught and led groups and workshops on a variety of themes including: motivation, grief, mental health, conscious bravery while supporting loved ones with addiction, and dreamwork. Her first book "Conscious Bravery" is an Amazon bestseller, and she is writing the second book in a three-part series.
Paperback and ebook available for purchase
Buy your SIGNED copy for only $20 via PayPal or credit card.
(Shipping and handling included.)
Audiobook of Conscious Bravery
Available on Audible & Amazon
Pamela recently narrated Conscious Bravery for an audiobook version. Listen to the free Audible sample while on your morning routine, coffee, or walk! Enjoy a free 30-day trial on Audible, or if you already have Audible, Conscious Bravery is 1 credit.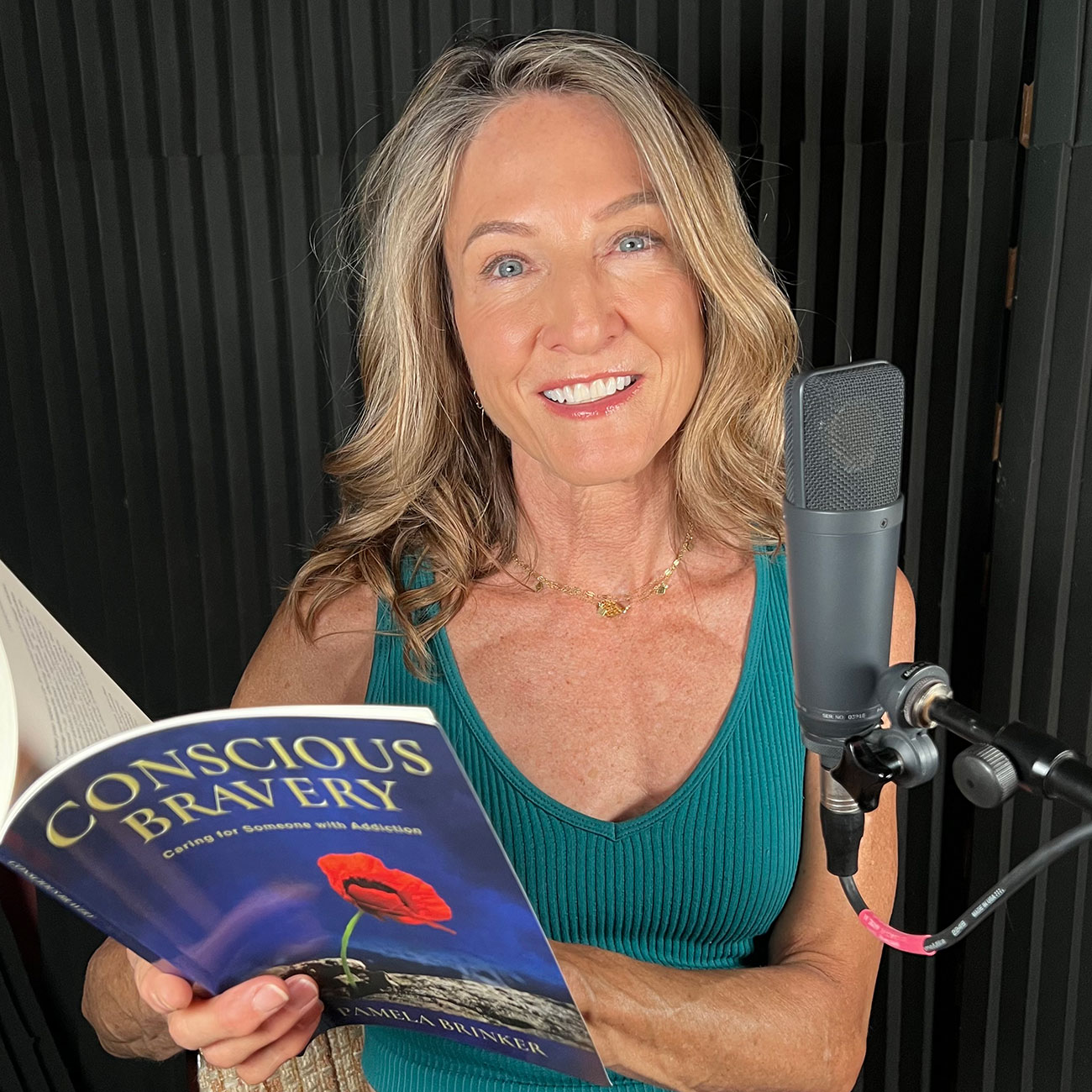 A Book of Help & Hope
Conscious Bravery is an important book for help and hope when you walk alongside someone in the wilderness of mental health and/or addiction, or care about someone who struggles in any way.
Put the oxygen mask on your own face first and learn concepts and tools for self-care so you can live with less fear and greater happiness, being a true oasis for somebody you love.
Enter your email address below and you'll receive a 7-page excerpt from the book, Conscious Bravery.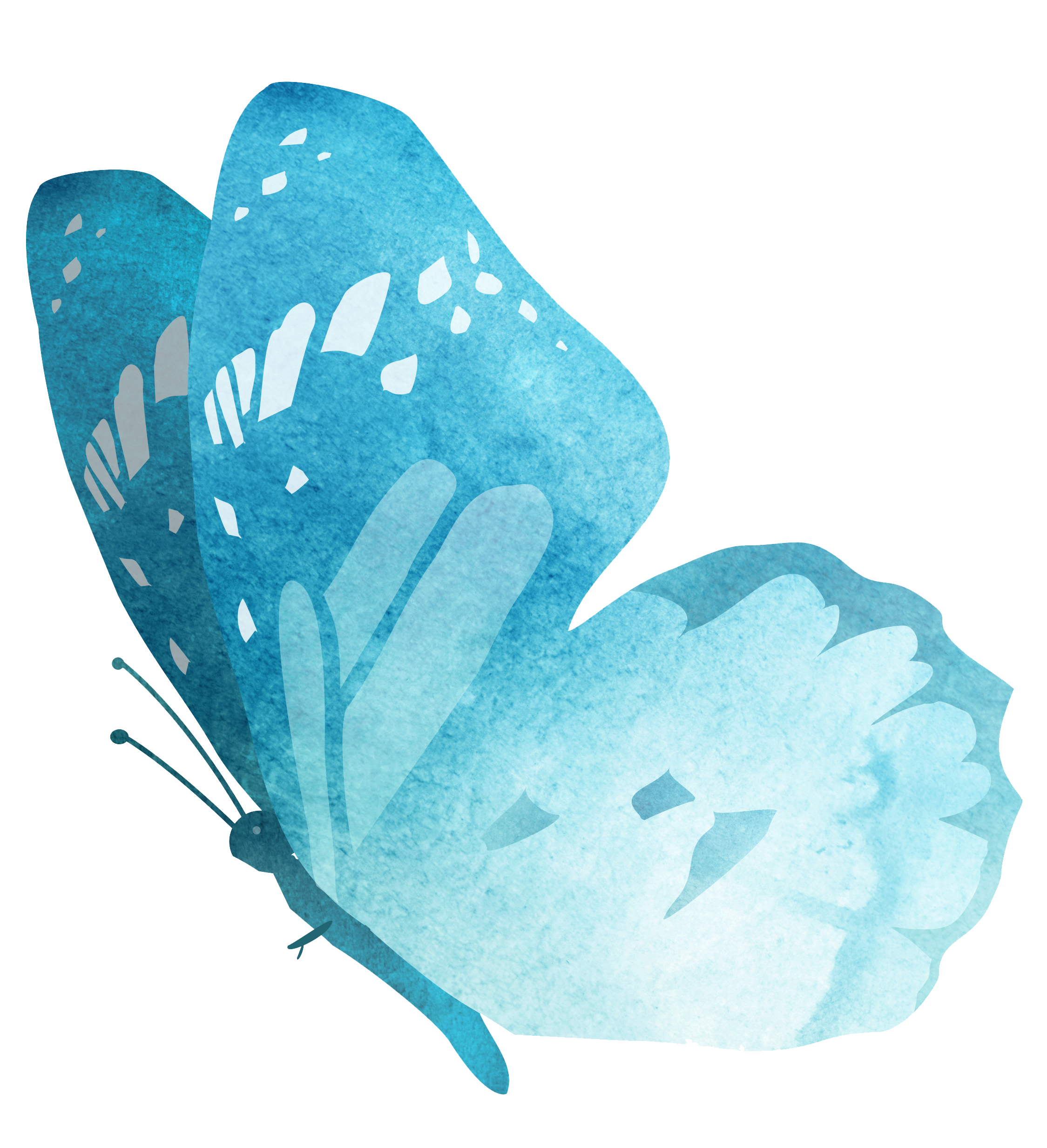 Sign up for updates
Get notified of new topics, videos, podcasts, and publications.