Meet Pamela Brinker in Shoutout Colorado

Shoutout Colorado featured an interview with me in their March issue !
Becoming an Emotionally Agile Warrior in CO Yoga + life

I am very honored that CO Yoga + Life magazine featured an interview with me in their bravery issue !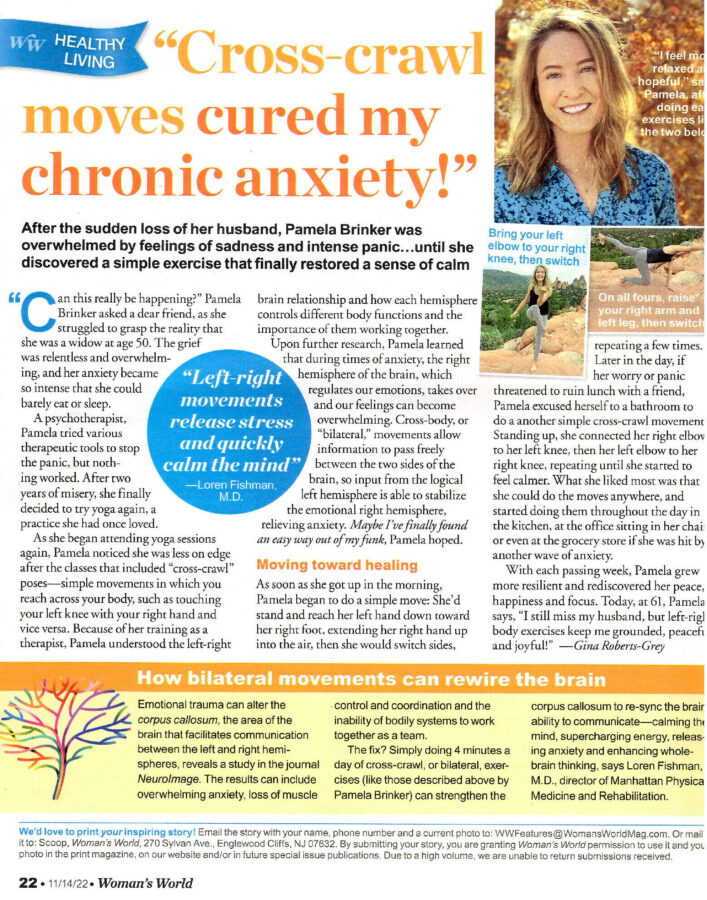 Woman's World Magazine
I am very honored and thankful that Women's World put a feature article about me in their magazine! I hope this practice can help you in your journey toward healing.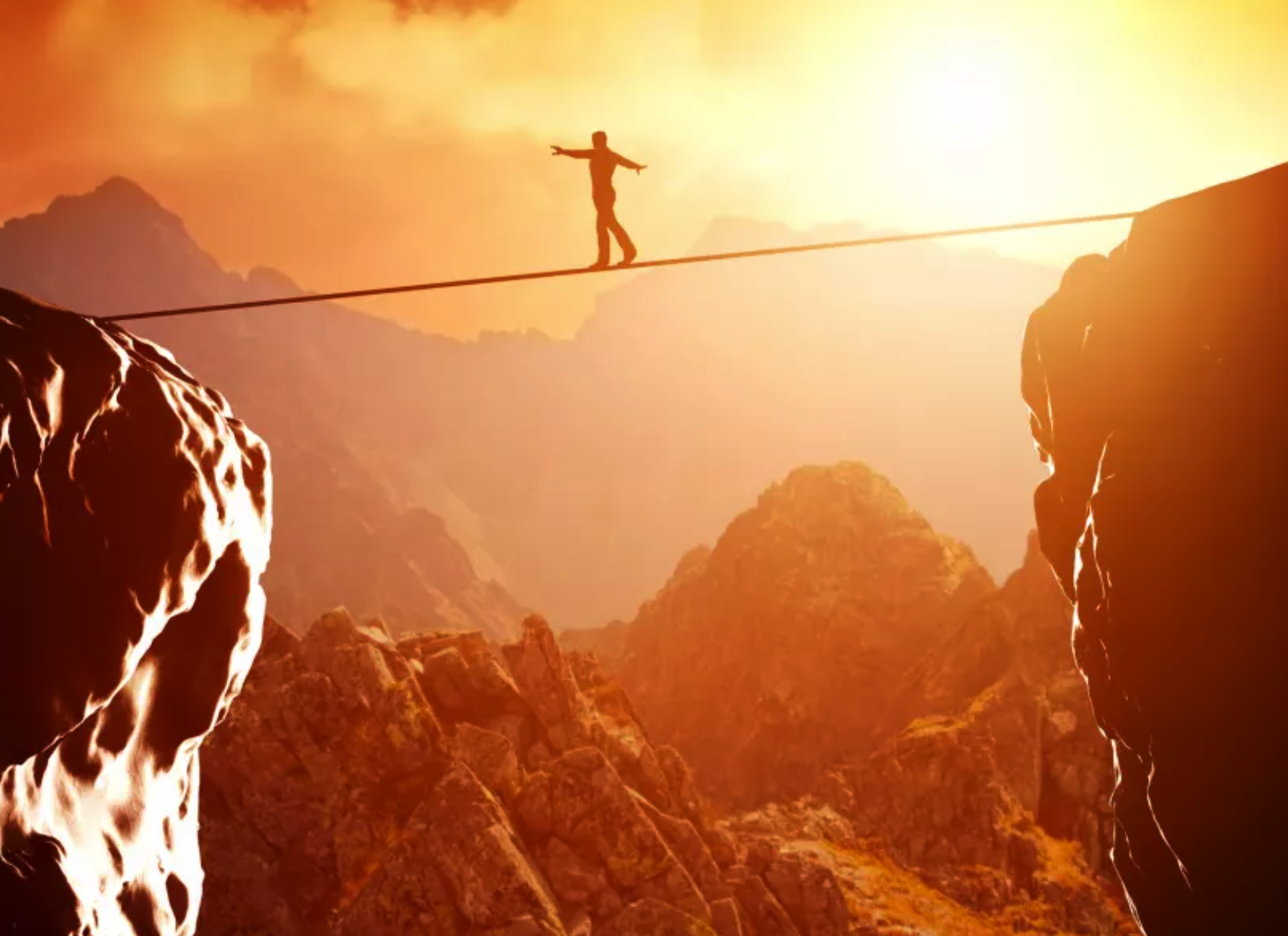 Author and psychotherapist Pamela Brinker has taught and led groups and workshops on a variety of themes including motivation, grief, mental health, conscious bravery while supporting loved ones with addiction, and dreamwork. In this article, Pamela walks the reader through experiencing courageous awareness in lieu of denial or avoidance. "We become more adept at managing our discomfort or overwhelm. Over time, we rewire our brains and new, braver instincts are cultivated, enabling us to tap into vast reserves of calmness and clarity when we need them the most. And our life gets better because we make brave choices."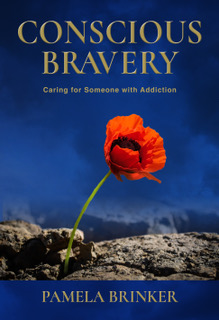 Colorado Springs psychotherapist and licensed clinical social worker Pamela Brinker's new book, "Conscious Bravery: Caring for Someone with Addiction" details the trials she's endured and the self-care techniques she's developed.
Podcast Episodes
As a well-respected and experienced psychotherapist and licensed clinical social worker for 31+ years, Pamela has treated thousands of clients and has developed over 20 tools and practices to teach everyday bravery. Listen below.
Sign up for updates
Get notified of new topics, videos, podcasts, and publications.