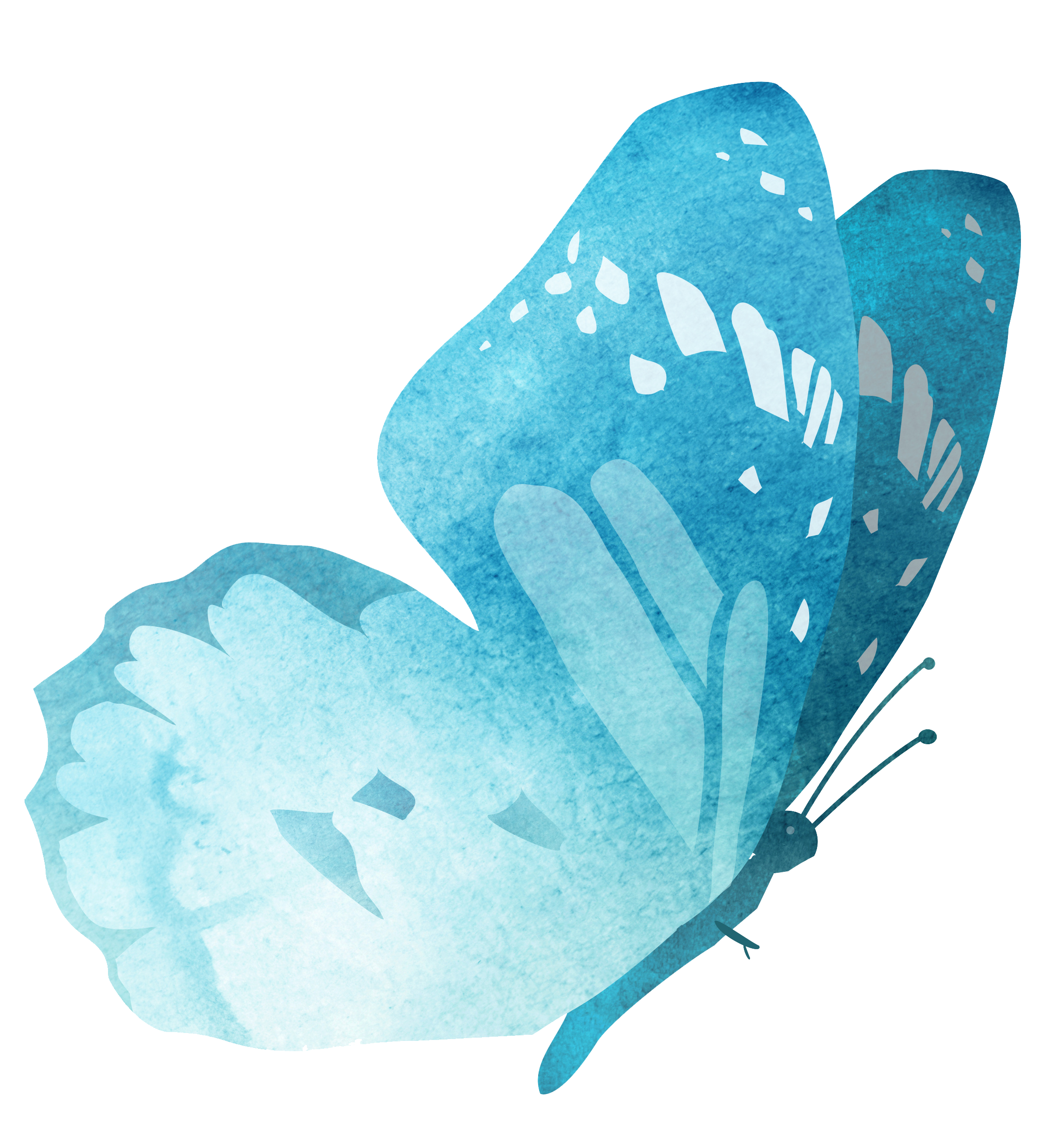 I understand your struggles: your doubts, feeling weak, falling apart, losing hope. But you can be brave even when battered, frail, or wounded. I know, because I've been there.
You have the strength you need and I'm here for you, cheering on your bravery!
You're a graceful warrior and you can become even braver, little by little, every day. Using the form below, share with me what you're trying and what works for you.
I wish you well.
Pamela
Sign up for updates
Get notified of new topics, videos, podcasts, and publications.